Former Nevada Governor Kenny Guinn passed away on July 22, 2010. I met him once.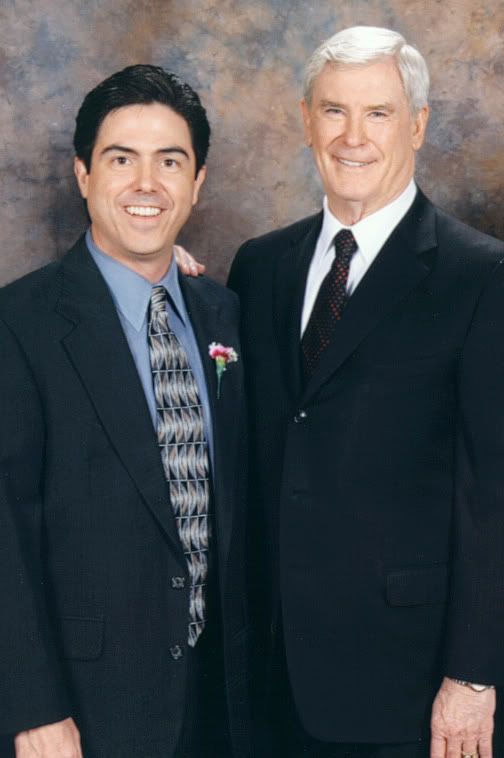 Everyone speaks highly of him, and he was supportive of Spread the Word Nevada, the children's literacy group I volunteer with.
His was a fairly senseless death. Like I said, I didn't know him well, so I can't say it's sad, exactly. But I think he did good things during his lifetime, and that's all we can really do, right? Whatever we can do.
Read more about
Kenny Guinn
.