Well, now you've done it. My friend Chris, in his comments to a previous post (the giant bug, below), asked, "What is this lens attachment thingy you got?"
Probably best to never ask me about my photography equipment!
Here's a shot of the extension tubes that, in conjunction with another macro lens (in this case a Canon 50mm macro lens), gets you up close and more personal than previously imagined.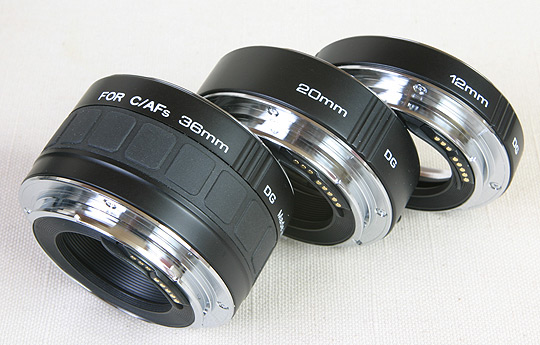 They're found here on Amazon.
These are Kenko extension tubes, and can be used separately or together. Essentially, they're just moving the lens farther away from the "film plane" (or digital sensors).
Anyway, thanks for asking! In honor of having been asked, here are a couple of "WTF is That?" items. No prize this time. (Congrats to Jon to being the first to identify the last batch first.) Just bragging rights! Too easy last time, I think.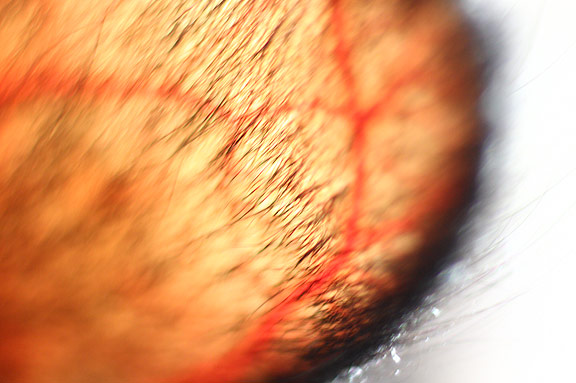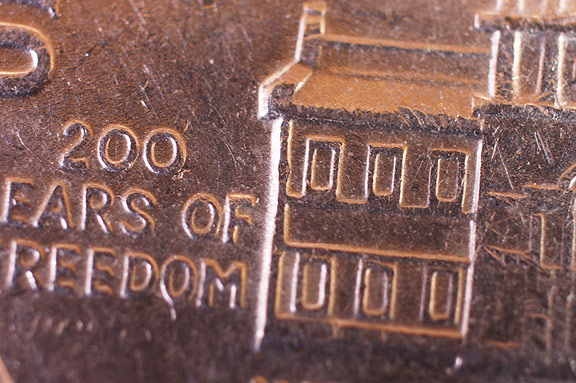 Remember, be specific!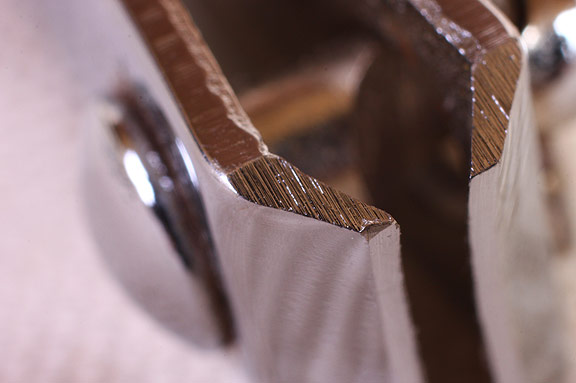 Have fun!