Chris, a good friend and loyal reader of this blog reminded me today, via his Flickr account, about this photo I took of him.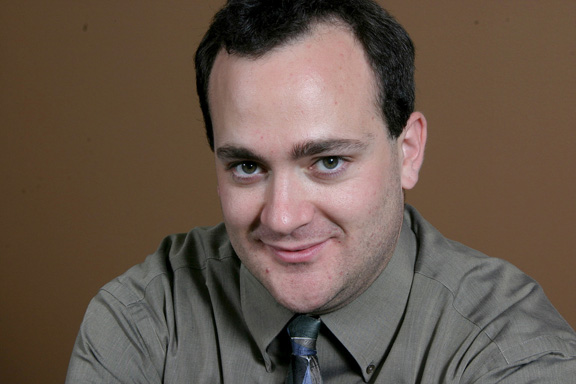 I always liked that shot. But, of course, he and I could not resist screwing with it in Photoshop. This is my version.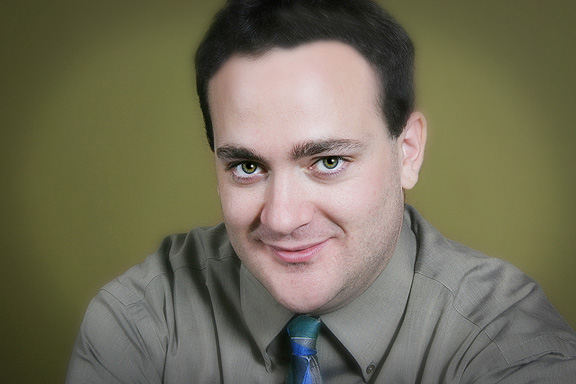 Too much?
Update. Chris responded: "I really appreciate that you captured the 'hair helmet' look of my youth.
Here is my photoshop version.
Notice that Scott touched up skin tone, evened the lighting and softened the photo. Notice that I got rid of my double chin, bags under my eyes and filled in my hairline. But I'm vain.
Another update. Scott responded: Chris did a much better job, without drawing attention to the fact that there was retouching involved. I think that's the ultimate goal. Subtle tweaks, rather than my unskilled, heavy-handed approach. Thanks for letting me share these, Chris!