Here's Walt!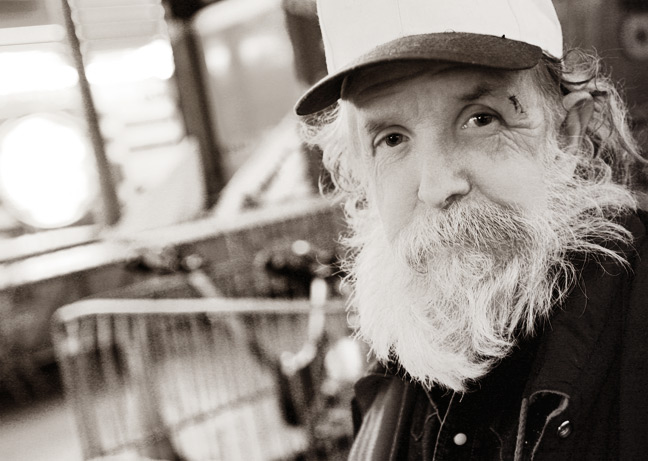 Walt is homeless. That's gotta suck. I met Walt at the Fremont Street Experience here in Vegas. Walt wasn't feeling too talkative, and may have been in a fistfight recently (hence the cut and stitches).
Asking if I could shoot his portrait brought a smile to his face.
Learn more about the
$2 Portrait Project here
.