I'm loving my Moo Minicards.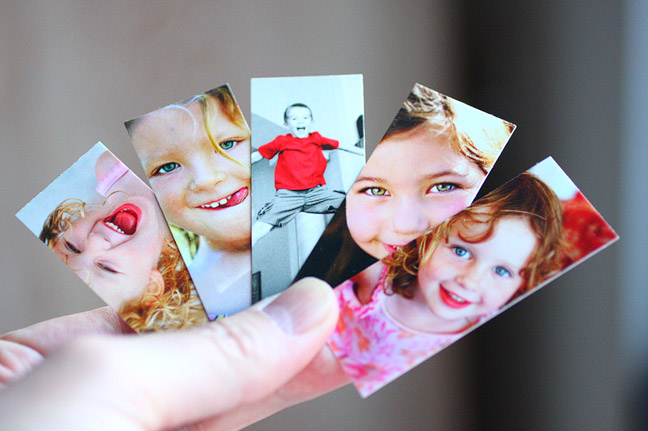 I got free 10 for having a Flickr Pro account. (Get your
10 freebies here
.) They're about half the width of regular business cards, and you can easily order them with your Flickr photos on them.
The back side has text and a thumbnail.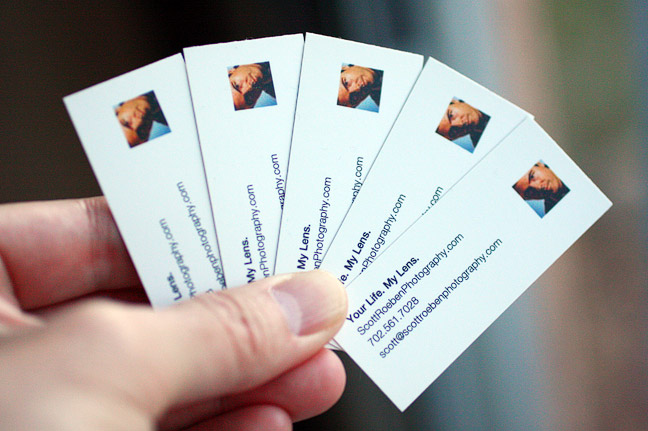 I've been getting great feedback about these, so I went and ordered 100. I love that they're pint-sized, I love that you get a mix of 10 designs/images, I love how easy they are to order, I love that they're distinctive. Just like me. (Pint-sized, I mean.)
Yeah,
Moo
!