Say hello to Mia. She is a handful.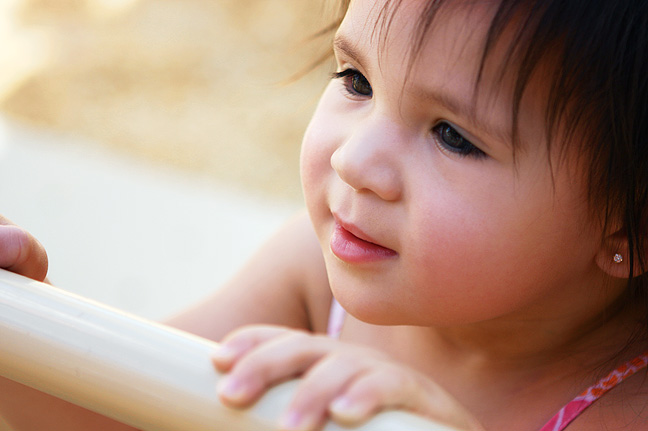 She belongs to a co-worker of mine.
Taking photos of Mia was like trying to take photos of a hummingbird.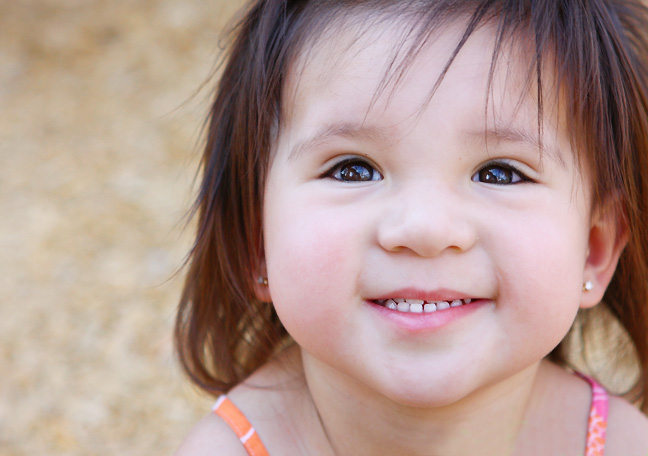 But we got some.
I think this is my favorite.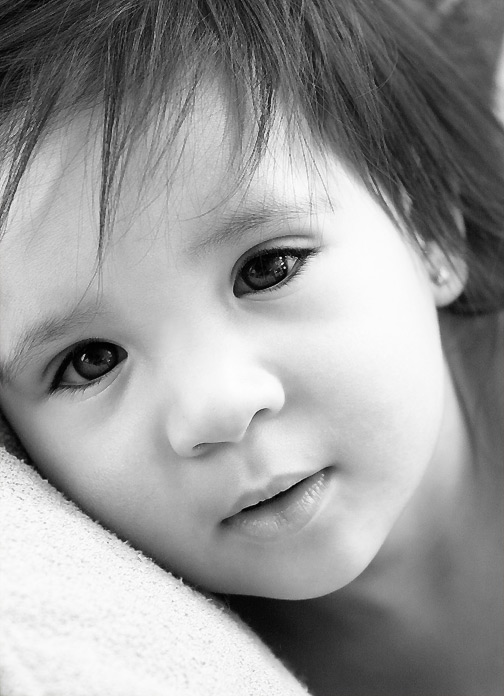 My apologies to people who don't care to see photos of kids in my blog. Maybe you should see someone about that.
Even though I enjoy shooting things like praying mantises, I think I like shooting kids the best. Unfortunately, you can't put a kid in the fridge to get them to cooperate.
Probably.